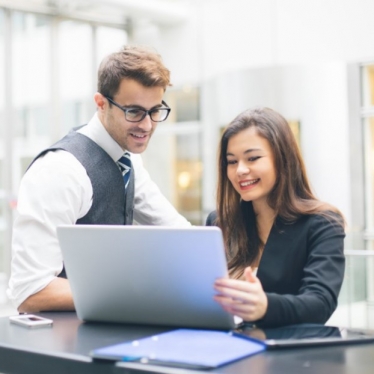 CONSULTING
TAILOR-MADE IT CONSULTING FOR BUSINESSES THROUGHOUT REDMOND, WA
Has dealing with technology problems prevented you from getting down to business? Our IT Consulting services provide you with tailor-made technology strategies that grow as your business does. We align our IT Consulting services with your business needs, business processes, tools and systems.
Omni212 provides IT consulting in CRM, ERP, cloud, big data. We also offer Virtual CIO (Chief Information Officer) and IT Outsourcing services that allow you to take your mind off technology and concentrate on achieving your goals
OMNI212 IT CONSULTING SERVICES WILL HELP YOUR BUSINESS WITH:
TECHNOLOGY PLANNING
Our team of experts will become your trusted adviser by understanding your long-term business goals and helping you choose the appropriate technology for your business needs whether it is CRM, ERP, cloud, big data, analytics.
TECHNOLOGY IMPLEMENTATION
We provide end-to-end implementation services that consist of analysis, requirements gathering, creating product and project backlog, developing user stories, design, configuration, customization, development, data migration, testing, training, go-live and post go-live support.
ONGOING SUPPORT AND SUSTAINMENT
We provide you with ongoing support and sustainment including bug fixes, enhancements, preparation for next upgrade, upgrade to the next version of software.